Hace unos días pasamos la web de un cliente a https, como debería ser lógico estos días. El cliente tiene un servidor de anuncios con Revive Adserver y, pasado un día (cuando la caché se renovó), los anuncios dejaron de mostrarse.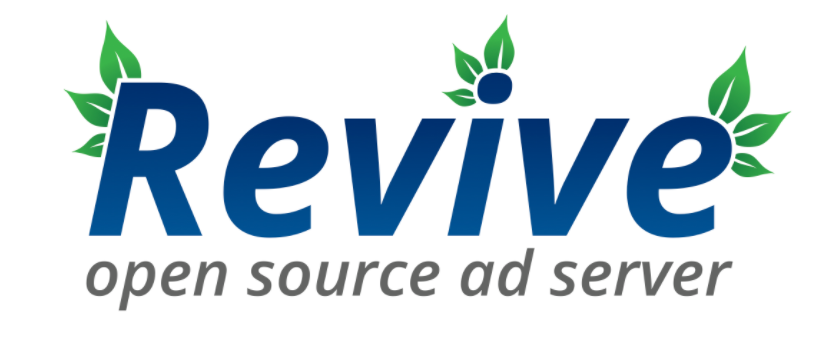 Os dejamos la solución por si alguno encuentra el mismo problema.
La idea principal la encontramos aquí, y tiene lógica porque pasa con todo el contenido https:
(…)if you supply an HTML banner, and the zone is rendered under SSL, Revive performs a check if there is any SSL-unsafe code in the banner. If it does detect that kind of code, the the banner is simply not delivered.
Es decir, si la zona está en un sitio con https, mira su contenido y, si hay algo de http (una imagen, un enlace etc), no lo manda.
Por lo tanto la solución es revisar:
La manera de mostrar los anuncios. Ya que estás ponlos en https (la llamada al script por ejemplo).
Cada uno de los anuncios. Que los banners y los enlaces apunten a https no http. Esto puede ser un problema si tu anunciante no tiene esa opción.
Con eso, tras limpiar caché, deberían aparecer los anuncios de nuevo.
Otra opción que tenéis es forzar desde el servidor (Apache, Nginx) una redirección de todo el contenido http a https. Esta semana os enseñaremos a hacerlo también en Laravel.
Os recomendamos los siguientes productos relacionados con la informática: