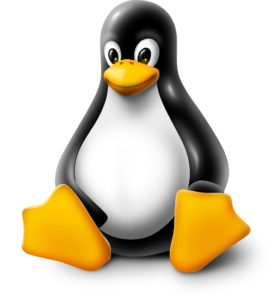 Esta semana estábamos manejando unos servidores de un cliente nuevo y no podíamos hacer un rsync entre dos de ellos. Se suponía que estaba funcionando pero no. El error que recibíamos era:
rsync: failed to connect to xxxxxx: Connection refused (111)
rsync error: error in socket IO (code 10)
Obviamente puede pasar por muchas cosas. Os dejamos la solución que nos sirvió por si os pasa.
En resumen la causa era que rsync no estaba corriendo en el servidor, seguramente debido a un reinicio. Para comprobar si es así podéis ejecutar lo siguiente en el servidor que se supone rechaza la conexión (destino):
$ systemctl list-unit-files |grep rsync
rsync.service                          disabled
Si sale disabled es eso.
¿Cómo activarlo?
$ sudo systemctl enable rsync.service
Synchronizing state for rsync.service with sysvinit using update-rc.d...
Executing /usr/sbin/update-rc.d rsync defaults
Executing /usr/sbin/update-rc.d rsync enable
Con eso habilitamos el servicio PERO todavía no lo activamos.
$ sudo systemctl start rsync.service
Esto activa el servicio, ya está funcionado. Ahora lo podemos comprobar con:
$ systemctl |grep rsync


rsync.service                 loaded active running   fast remote file copy program daemon
Como vemos ya funciona. Y además, la gran ventaja es que "sobrevive" a los reinicios, no tenemos que activarlo manualmente todo el rato.
Os recomendamos los siguientes productos relacionados con la informática: