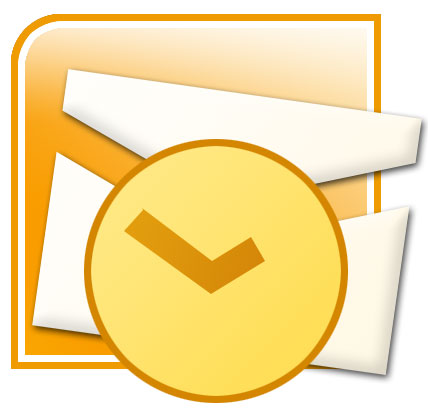 Esta es una de las incidencias más curiosas que nos ha ocurrido en varios clientes con este programa de Microsoft. De un día para otro la búsqueda de los emails deja de funcionar. Parece una cosas sin importancia, pero dado que muchísima gente usa este cliente de correo, y la búsqueda en los e-mails es esencial, hemos decidido poner la solución.
Lo que parece ser que ocurre es que un componente, la búsqueda instantánea, deja de funcionar – bien porque se ha estropeado o porque no ha indexado bien algún fichero. Esta búsqueda instantánea es la que, según escribimos en la casilla nos encuentra todo lo que concuerda con esos términos.
La solución más sencilla es desactivar esta opción, que tarde o temprano volverá a fallar, no es realmente muy útil y quita recursos. Para ello vamos a Herramientas>Búsqueda Instantánea>Opciones de Búsqueda y quitamos el tick de todos los ficheros de los que queremos desactivar la opción. Después damos a aceptar a todo y veremos como la búsqueda funciona. Lo único que cambia es que ahora tenemos que dar a la lupa o presionar Enter cada vez que queramos buscar (no es mucho problema).
This is one of the strangest problems we've found repeteadly in Outlook. Suddenly, one day, our Search function stops working. And this can be very annoying.
From what we've found out the cause is the Instant Search function which either stops working alltogether or there's an indexing problem. Whatever the cause, this Instant Search's use is only to produce search results as we write, without pressing any button. I don´t really think it's necessary and it takes away system resources.
So we'd better turn it of. To do so go to Tools >> Instant Search >> Search Options >> "uncheck" the data file you want to stop being indexed. When you go back to your email you'll find Search works again- with the only difference you now have to click on the magnifying glass or press enter to get the results.
Os recomendamos los siguientes productos relacionados con la informática: