Hoy recuperando un fichero de Word para un cliente nos hemos dado cuenta que la mayoría de la gente no conoce estas opciones (y es que están casi escondidas). Ahí van algunas (probadlas en orden).
Maneras de recuperar un fichero en Word: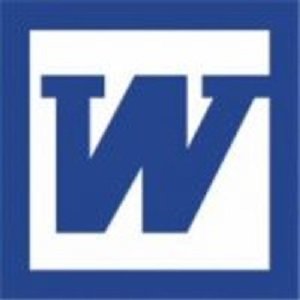 Primera: Abre Word, vete a Archivo (o símbolo de Office), Abrir. Navega hasta el fichero, pincha una vez encima hasta que se ilumine y luego, al lado del botón de abrir veréis una flecha.Pinchad en la flecha y luego en "Abrir y reparar".
Segundo:  En ciertas ocasiones esto no recupera el fichero (porque esté dañado severamente). En ese caso volved a hacer los mismos pasos (archivo>abrir y luego en Tipo de archivo  elegid "Recuperar texto de cualquier archivo (*.*)".
En este caso intentará salvar al menos el texto que teníamos y funciona en otros tipos de fichero también.
Today, while recovering a file for a client I realized most people don´t know about these options (they are hidden on the Office suite).
So here are some  options to recover a Word file:

Go to File (or Office ribbon), open, and browse for you file. Click once on it and you'll see a little arrow beside the open button. Click on it and then on Open and repair.

Sometimes the file is so damaged we won´t be able to recover it, but we can extract text. Go again to File (or Office ribbon), open and the on File type click on the arrow and select "Recover Text from any file (*.*)" This will recover any text it finds and will work on other types of files too.
Os recomendamos los siguientes productos relacionados con la informática: