Otra opción muy válida y gratuita para la grabación de CDs y DVDs (incluyendo doble capa).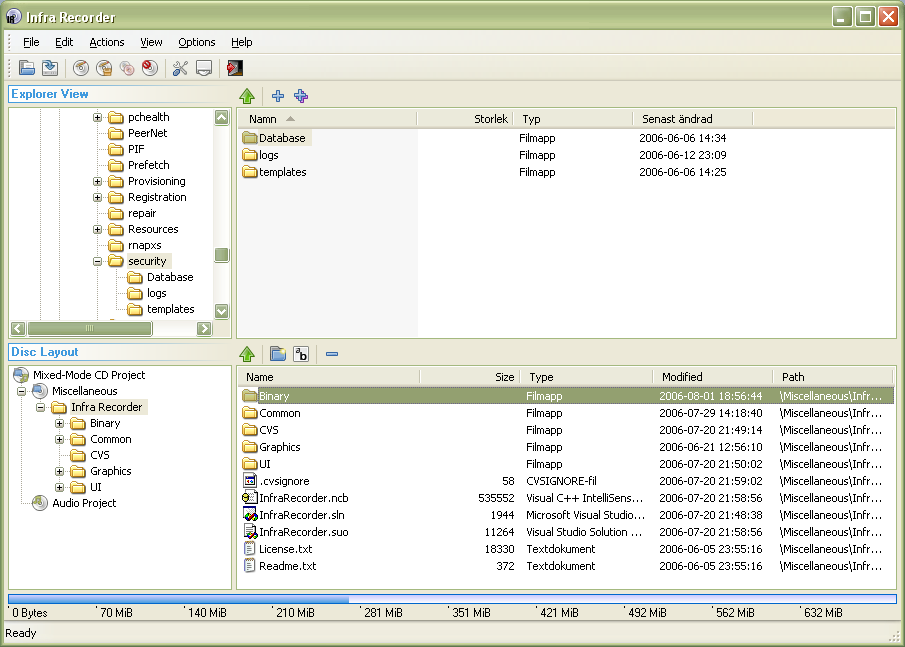 Para sistemas Windows del 2000 en adelante y con licencia GPL versión 3. Es muy sencillo de usar.
English: Another CD/DVD recording software for Windows platforms (2000 and above). It is provided with license GPL v3. and has a clean, easy interface.
Os recomendamos los siguientes productos relacionados con la informática: