Hace unos días dedicamos un artículo a la instalación de Big Blue Button en un servidor Linux. Aquí va un añadido al mismo: cómo hacer que los clientes y profesores entren en la versión HTML5 por defecto.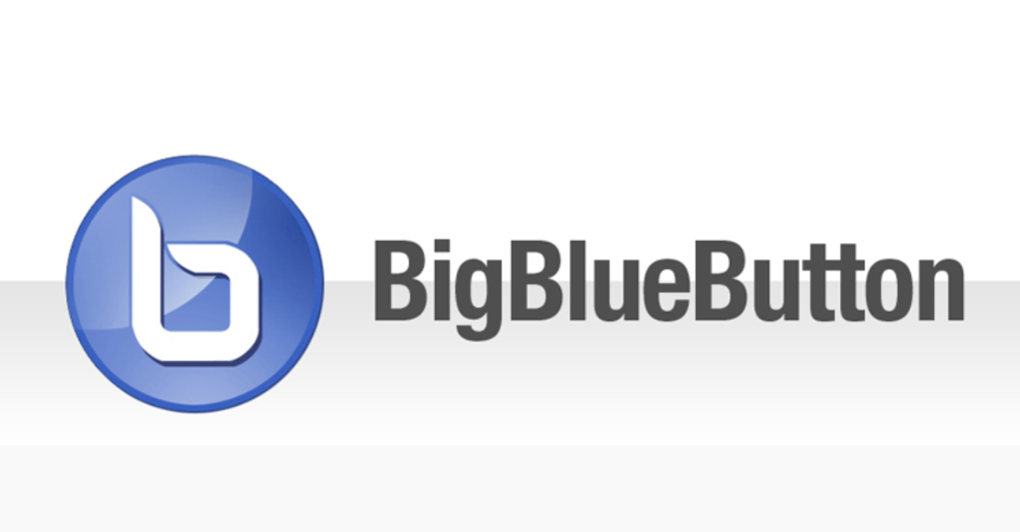 Por defecto, la versión actual de Big Blue Button, la 2.0, activa la versión Adobe Flash para los clientes. Esto es, en mi opinión, un retraso y la imagen dada es nefasta porque la mayoría de los navegadores han desactivado Flash. El cliente entonces recibe un aviso para activarlo cada vez que entra. Cosa que puede asustar, o echar para atrás a muchos.
Lo lógico es activar HTML5, que está disponible, por defecto. No lo han hecho porque están a punto de sacar la nueva versión que sí lo tendrá así.
Os enseñamos a hacerlo ahora hasta que salga la siguiente.
El truco es editar el fichero de configuración de Big Blue Button. Tienes unas instrucciones aquí, pero el fichero que viene no lo teníamos en la ruta que dice la documentación.
En nuestro caso tuvimos que editar el fichero: ./var/lib/tomcat7/webapps/bigbluebutton/WEB-INF/classes/bigbluebutton.properties

Ahí hay que poner los siguientes dos valores a true:


# Force all attendees to join the meeting using the HTML5 client
attendeesJoinViaHTML5Client=true

# Force all moderators to join the meeting using the HTML5 client
moderatorsJoinViaHTML5Client=true
Guardamos el fichero y tenemos que reiniciar Big Blue Button con
sudo bbb-conf –restart
Si ves que no se activa prueba a reiniciar Greenlight también.
Al iniciar sesión debería entrar directamente en la versión HTML5 que es así:
Os recomendamos los siguientes productos relacionados con la informática: